I've been making and collaborating in shortfilms since I was a child. My preferred field is cinematography. Check out my youtube channel.
I've worked as a developer in the Visual Effects and Animation industries supporting the animation departments or building tools to help the team finish their work. These are the movies I've worked in: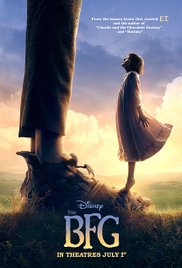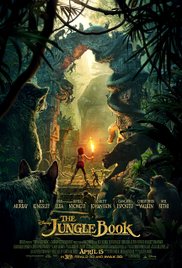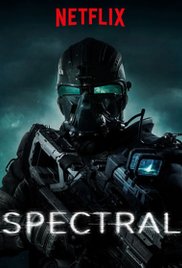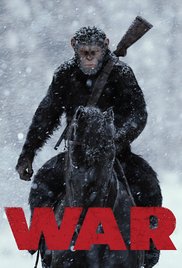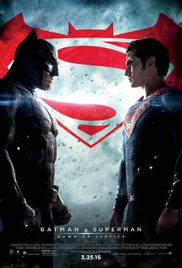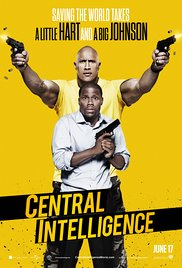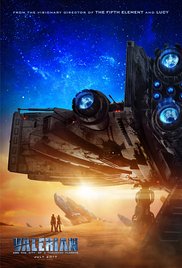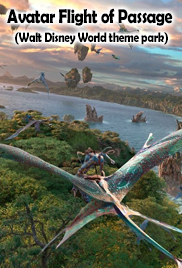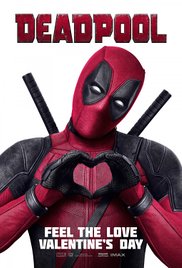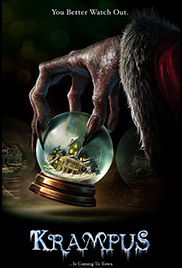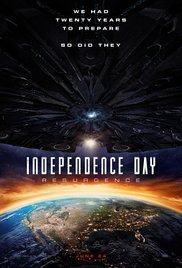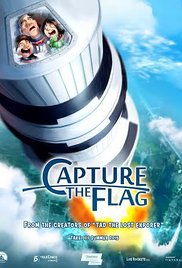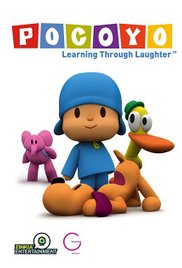 I have other work in my Imdb Profile.